Helsinki
Experience the seaside capital of Finland with its unique mix of nature, sea, design, architecture, culture – and urban saunas!
Helsinki boasts an impressive shoreline of over a hundred kilometres and a beautiful archipelago with around 300 little islands scattered off its coast. The sea and nature are always just a step away, even in the centre of the city. The compact city is easy to explore by foot or by its efficient public transport system. Helsinki has been a UNESCO City of Design since 2014.
Helsinki in August
We recommend visiting the Visit Helsinki website, which is a great source of information on all that Helsinki has to offer.
Here are some of our top picks for Helsinki in August!
The EFA Annual Meeting coincides with the Helsinki Festival in August – and the main Huvila Festival Tent is only a stone's throw from the conference venue! The Helsinki Festival program offers classical and world music, theatre, dance, circus and visual arts as well as a range of urban events. The program for 2020 will be published on the Helsinki Festival website later on.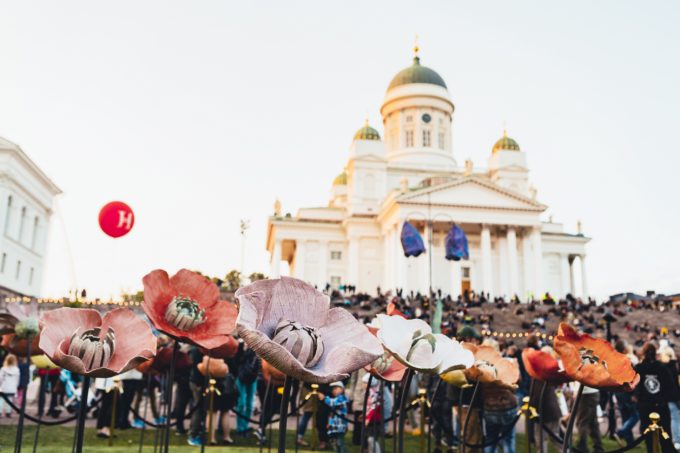 If you want to escape the city, the Suomenlinna Sea Fortress is just a 15-minute ferry ride away (the ferry is part of the public transport system). This UNESCO World Heritage Site is not simply a historical fortress, but also one of Helsinki's boroughs with around 800 inhabitants. If you are at the King's Gate at the right time, you can watch the cruise ships pass the narrow strait on their way to Stockholm.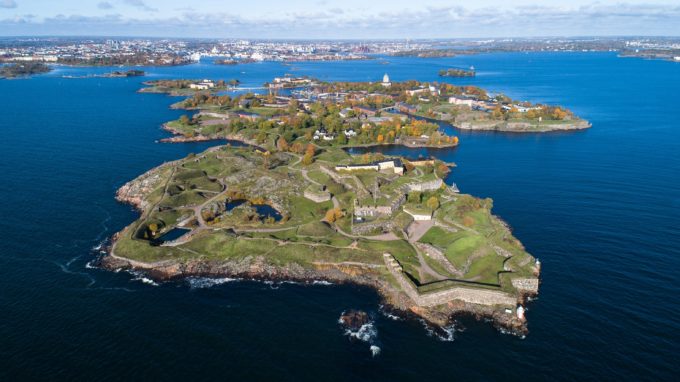 Allas Sea Pool was opened in 2016 and has quickly become extremely popular among tourists and locals alike. Located in the heart of Helsinki, it offers outside pools and saunas with a view over the buzzing Market Square and harbour. If you are brave enough, you can also dip in the sea water pool!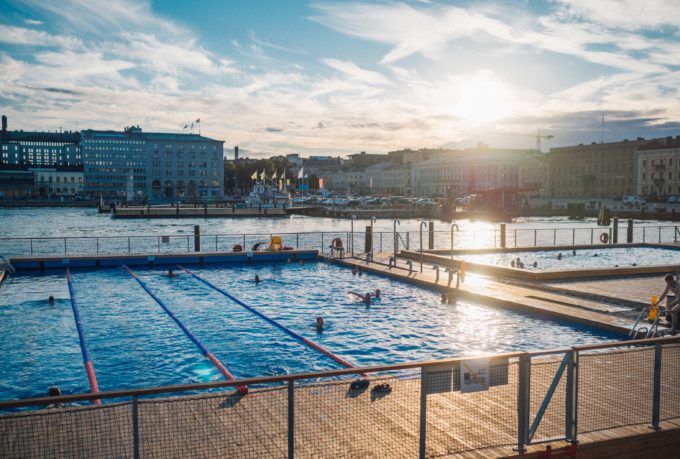 You can experience Helsinki's urban sauna culture at Löyly, a public sauna that has won numerous awards for its truly unique architecture. After a relaxing sauna (and maybe a dip in the sea), you can enjoy a drink on the terrace with an impressive view over the sea.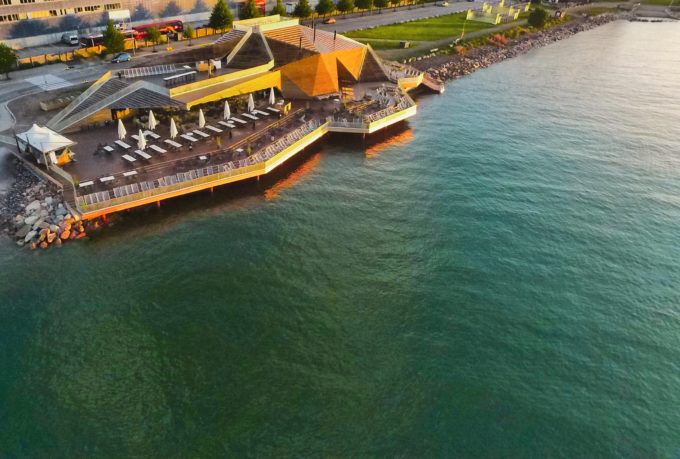 Helsinki's brand new Central Library, Oodi, is a popular meeting place for locals. Oodi's unique architecture, mixing wood, steel and glass structures, is well worth visiting. We also recommend Oodi's café with its big, sunny terrace facing the Parliament House.