Conference Dinner
Friday, August 21
Helsinki Congress Centre Paasitorni
Participants are invited to join the highlight of the social program. The Conference Dinner will be held at the Helsinki Congress Centre Paasitorni's impressive Congress Hall.
Admission
The dinner costs €80 per person, which is not included in the conference registration fee. Participants can register their partners and guests (max. 2 persons). Ticket(s) for this event should be purchased during conference registration through our online management platform (ConfTool). The Conference Dinner has limited availability and places will be given to those who pay first.
Program
During the dinner, a distinguished member of the association will be honored for his outstanding contributions to the association.
Dress Code
The dress code is business casual.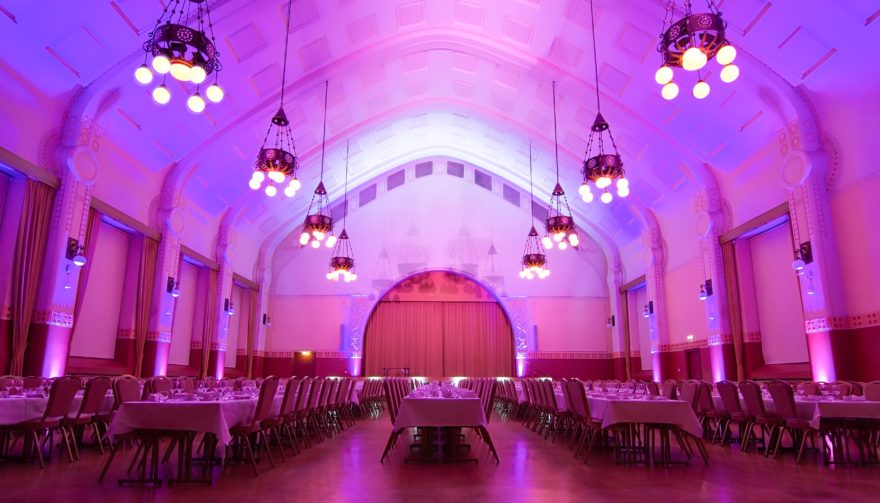 Location
Helsinki Congress Centre Paasitorni, Paasivuorenkatu 5 A, 00530 Helsinki